Looking To Sell
Selling your property couldn't be easier with Ownz Management. We won't charge you a penny until we've successfully sold your home. We can also help you find your perfect new place, and streamline the whole process to really get you moving.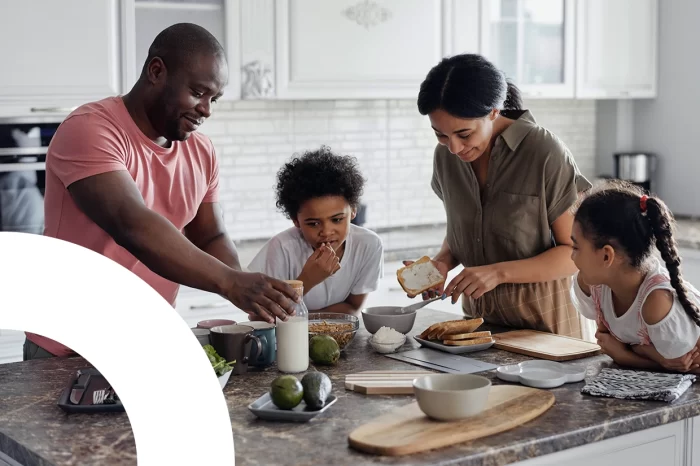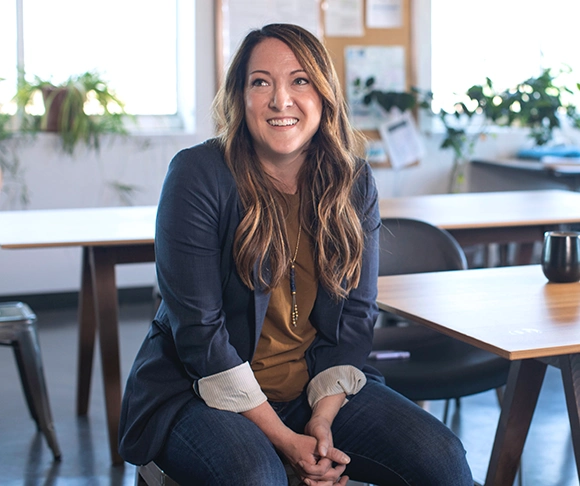 Streamlining the property selling process to really get you moving
We're passionate about helping people achieve their dream. By offering a bespoke service tailored to your requirements from initial discussions to completion is why we're a property agency you can trust.
We listen to our clients to find out what they need from us, whether that's a quick sale, accompanied viewings or advice finding a new property. We are here to guide you every step of the way.
Talk to us about your next project