Landlords
The careful management of a property portfolio can help improve its profitability. Our constant goal is to maximise investment returns for clients through proactive management of their residential and mixed-use portfolios.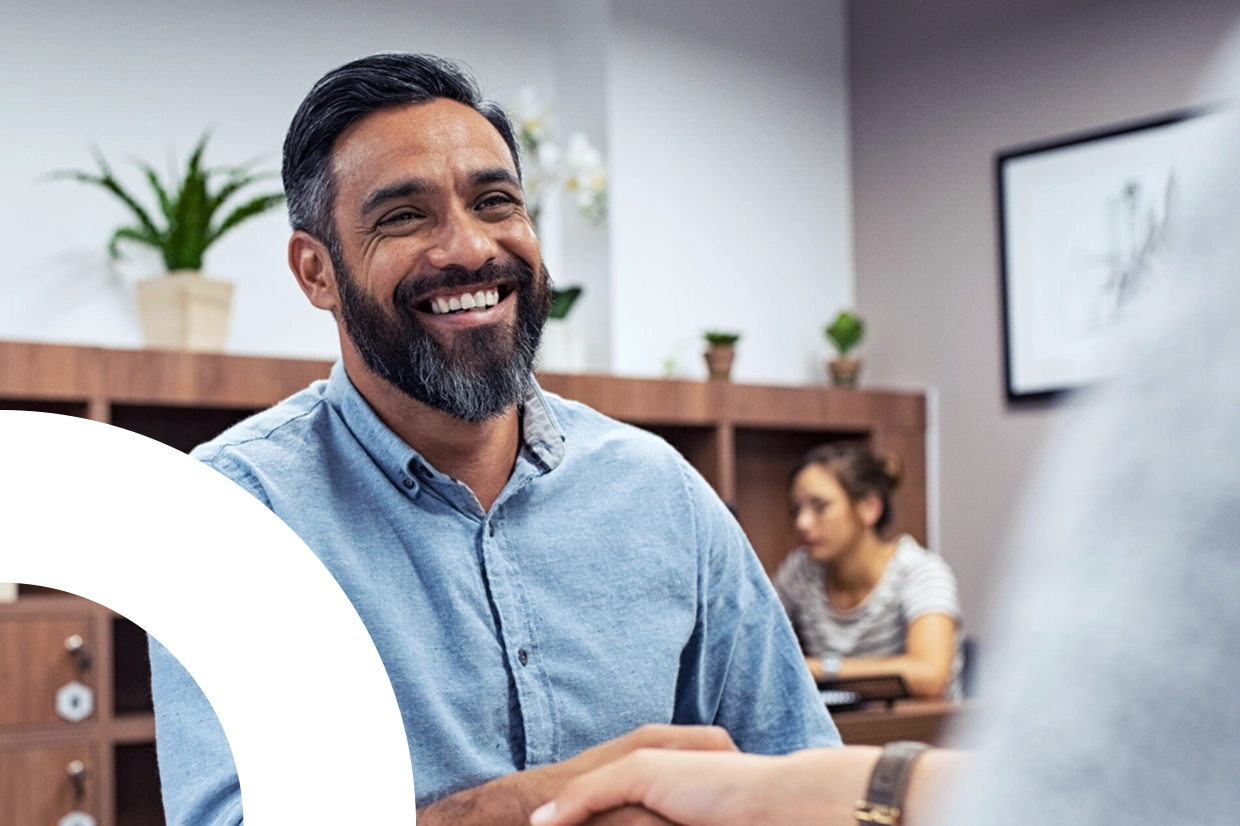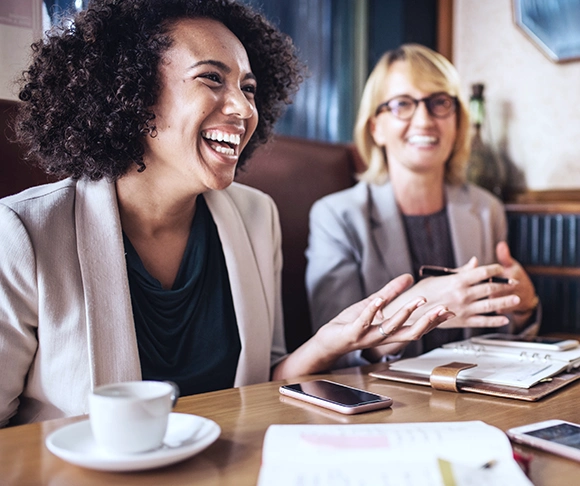 Residential and mix-use property management
We provide a comprehensive and professional service for residential, commercial and mix-use properties. From budgeting and cost management, to marketing, debt collection and refurbishments, we work to help you achieve the greatest rental yield.
Appointing a property management agent can be advantageous to harness the expertise of a team of property experts dedicated to helping you get the most out of your investment. We know it's a big decision and that there's lots at stake, which is why at Ownz Management we're here whenever you need us.
Talk to us about your next project