A trusted estate and lettings agency
At Ownz Management, whether you're looking to sell, buy, let or value property; our mission is to make the process simple and effortless.
We act with integrity, nurturing professional relationships and building trust with landlords, tenants, buyers and sellers. Our aim is to create a property agency that not only our clients and staff can be proud of, but the wider community.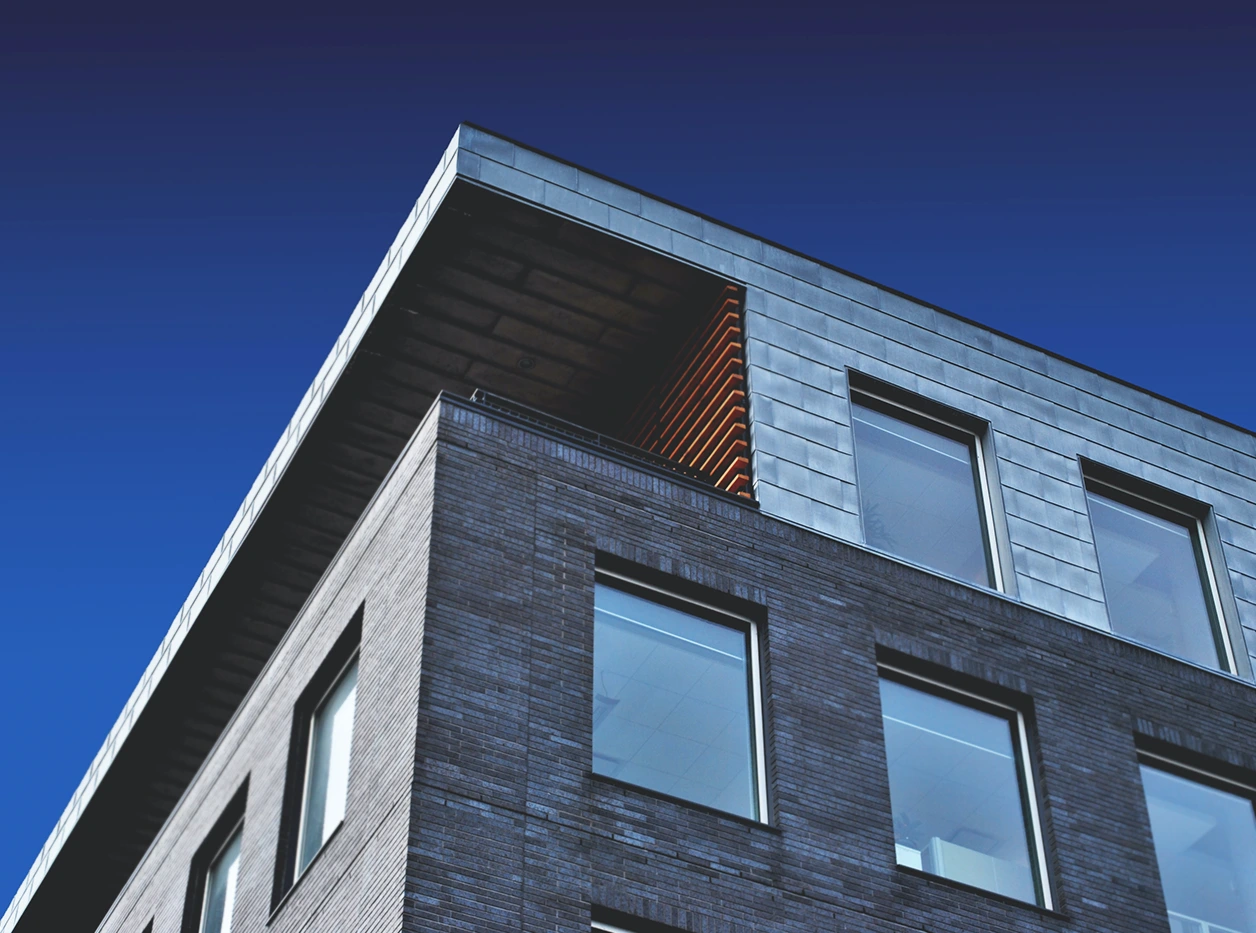 About us
A lettings service that is exactly as it should be — simple and effortless
Our local experts and dedicated lettings team live and work flexibly in order to guide clients through every stage. We know it's a big decision and that there's lots at stake, which is why at Ownz Management we're here whenever you need us.
We provide thorough evaluations, allowing your property to live up to its true letting potential. Working this way, we can confidently offer a rent guarantee service.
We understand the importance of clear and transparent communication. For peace of mind, we offer a comprehensive management service, with all tenants going through an in-depth referencing process to secure the right tenant and make the process of letting your property straightforward.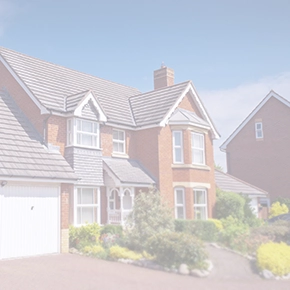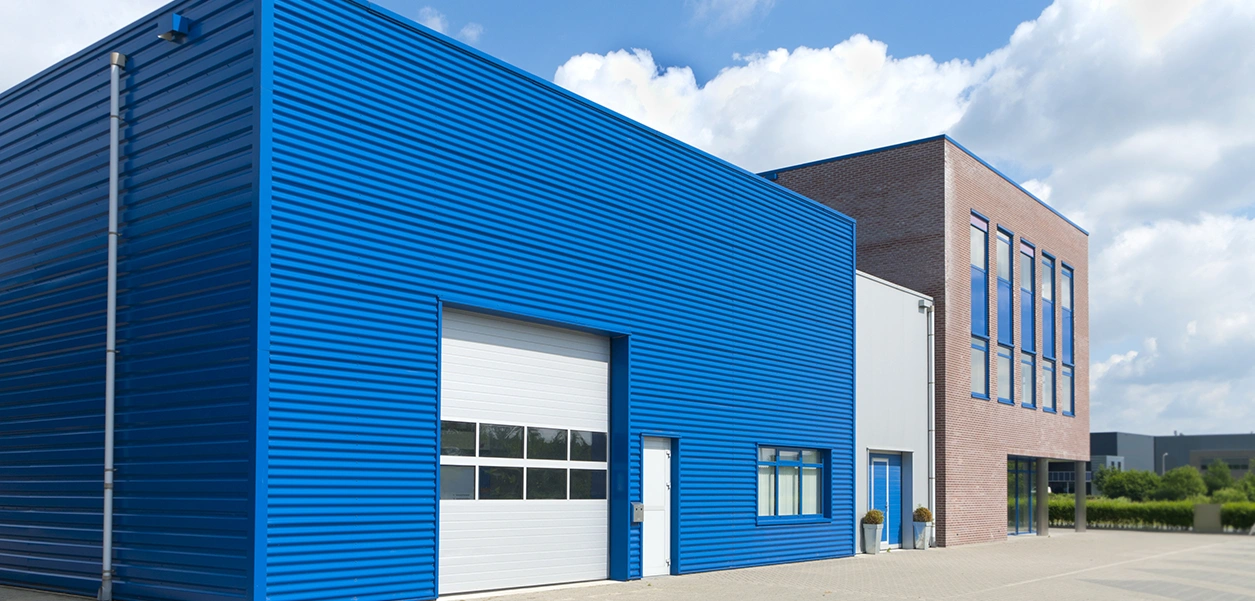 I am really pleased about how easy everything has been
I recently started renting a property that is managed by Ownz Management. As a tenant, I am really pleased about how easy everything has been. Their staff are responsive and friendly.
Location:
Leicester
Date:
Jun 2023
The highest professional standards
Whether you're a buyer or a seller, at Ownz Management we're passionate about helping people achieve their dream. By offering a bespoke service tailored to your requirements from initial discussions to completion is why we're a property agency you can trust.
Our team of property agents provides coverage throughout Leicester and Leicestershire, so you can be sure of partnering with an experienced agent who has intimate knowledge of local market in order to provide you with the very best service and advice.